HCA Training
Home Care Aide Training Program
Why Not Both!! Earn While You Learn Through our Home Care Aide Training Program
 Home Care Aide (HCA) Certification is a professional credential required of newly hired  workers who do not have another  credentials or meet specific exemptions
Steps toward your HCA Certification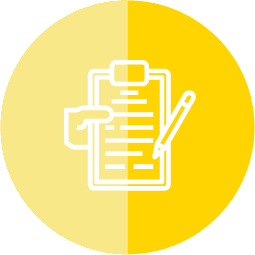 Apply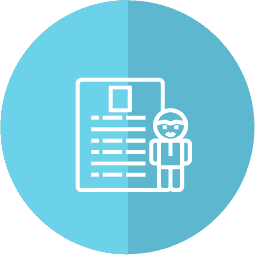 Interview and client placement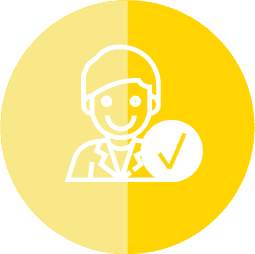 Acceptance and walk-through required paperwork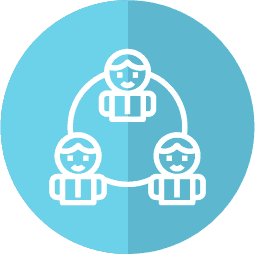 Orientation, safety and introduction training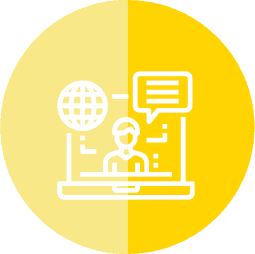 Start working and online training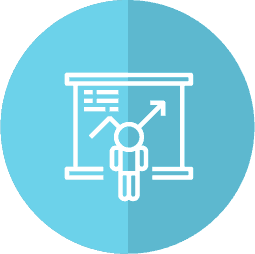 Skills lab hand on training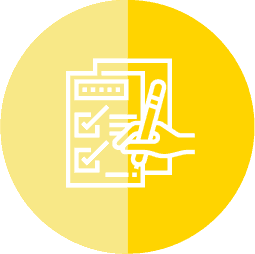 Certification test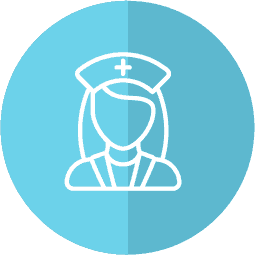 Nurse delegation and CPR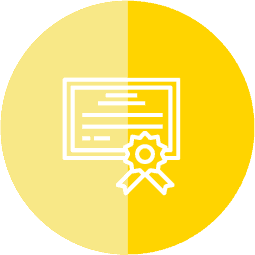 Receive your HCA Certification
Home Care Aide (HCA) Training Program for  Qualified providers.
To Qualify for the Home Care Aide Training Program:
Have an open schedule – flexible for clients needs including afternoons, evenings and weekends.
Able and willing to work 5 days a week and a minimum of 20 hrs.
Be willing and able to do 75 hours of online training and Skills Lab
Have a clean criminal history
Have experience and heart to care for others
Have transportation
FAQ for the Home Care Aide Training Program
What is in the 75 hours of Training?
75 Training hours are  required to take the home care aide certification exam. The following classes make up the 75 hours.
Orientation training: 2 hours of introductory information orienting new workers to the care setting and job.
Safety training: 3 hours of introductory information on safety practices.
70 hour basic training: 70 hours of training devoted to basic
training.
These 70 hours must include:
 Core basic training – Training covering the basic skills and information needed to provide hands on personal care.
Population specific basic training – Training tailored to a specific group of clients and their unique care needs due to
their disease, condition and/or stage of life. Specialty training meets the population specific requirement when taken with Core Basic training.
What training is needed for a CNA?
I'm I exempt from the Certification Requirment?