Home Care
Home Care Support and Assistance
Family Centered Home Care
As a Family-Centered Home Care Support Agency, Community Support Solutions serves Care recipients and family with our policies, practices, and systems that are family-centered by using the individual and developmental approach. We believe when working with children, parents are the experts in their child's life. It is our job to work together in the best interest of the child and the family. Working with  adults in Home Care we practice person-centered planning while recognizing that some adults with disabilities experience challenges in understanding and communicating their preferences and needs, and in those circumstances while keeping the client's choice in mind, we work with family members who often play a critical role in ensuring that those preferences are honored and needs are met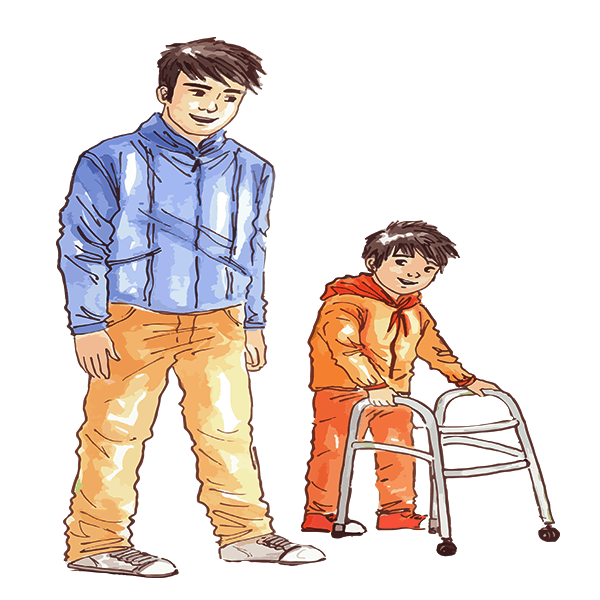 Community Based Home Care Services
We recognize the importance of community-based services Home Care and are supportive of care recipients right to live meaningful lives in the community of their choice. All people should be able to live where they choose, with the people they choose, and with the ability to participate fully in their communities. We operate on the belief everyone is valued and essential in our communities and we all benefit from each other's  gifts, experiences, and outlooks on life.
Caregivers Job
Community Support Solutions Caregiver jobs provide a vital role in recipients life's empowering them to live their fullest life in the home and community of their choice. Learn more about Caregiver Jobs
Assisted Living Support
With Home Care Assisted Living Support Services, many care recipients can live and thrive in the communities of their choice by receiving support which means providing care for individuals who need continuous care and supervision.
Respite Care
As a Family Centered Home Care Agency we recognize that those who have access to Respite Care preserve their quality of life while establishing balance and enhance overall family life.
What Clients are Saying...
Thank you for all your help! You guys are truly amazing!
CSSOW has been our lifeline. They Care!
Sean has always provided the support necessary to my provider and oversees the care needed for my son's needs.