Assisted Living
Assisted Living Support Services
Assisted living Support Services allow care recipients to live on their own and thrive in the communities of their choice by receiving supported services. We work to strengthen abilities, support where there is need, and aid in tasks that require assistance.
Family Support Service Providers give physical or verbal support with tasks due to limitations that may include physical, cognitive or emotional.
Assisted Living Support is funded through Washington State's Medicaid Personal Care (MPC) through Developmental Disabilities Administration Services (DDA)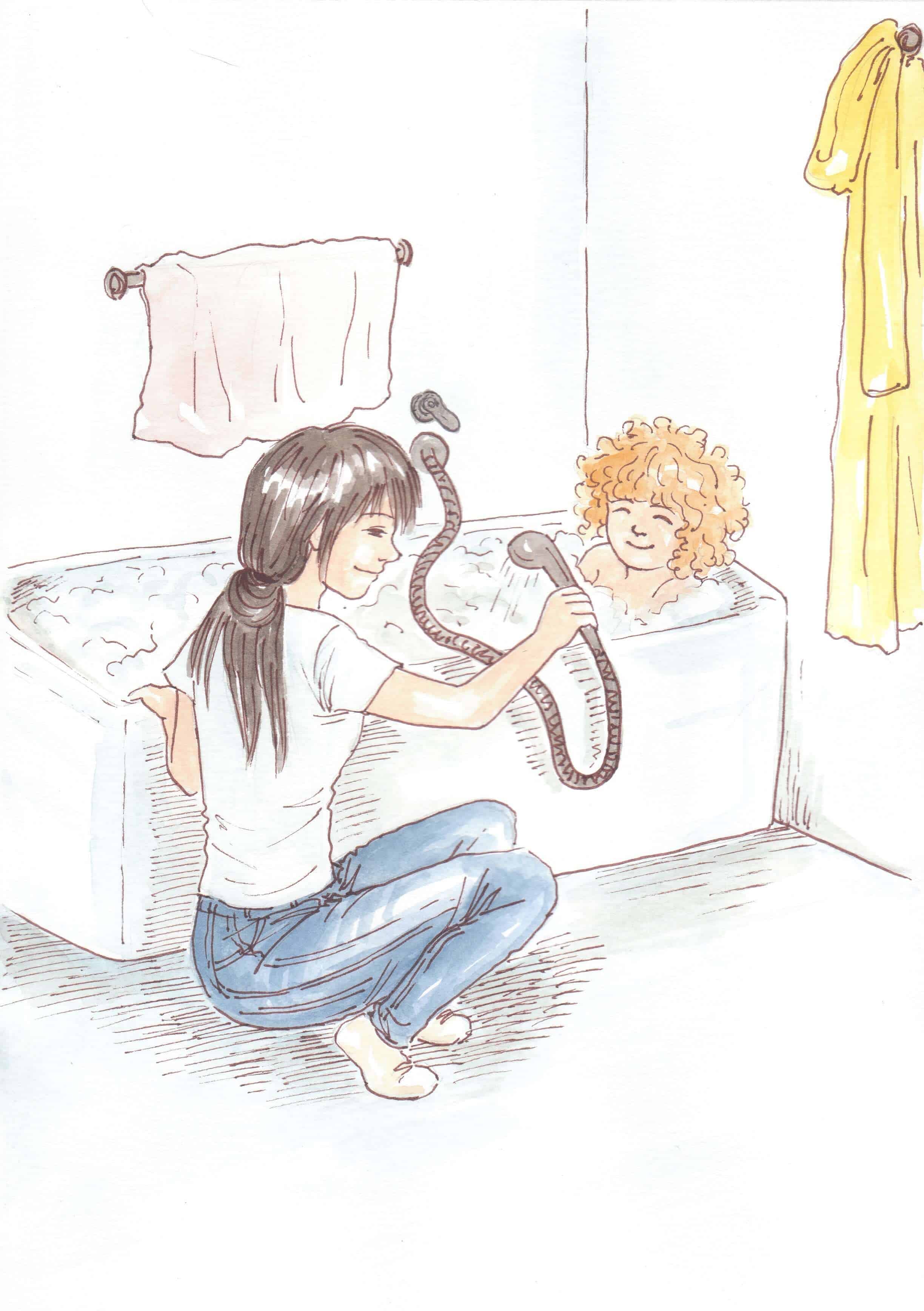 DDA provides care coordination for any individual who has a developmental disability that starts before 18 years of age and oversight to children under 18 who receive Medicaid personal Care funding.
Medicaid Personal Care (MPC) is for individuals who are eligible for a non-institutional CN program and meeting the functional criteria for personal care services
Eligible for MPC-funded services ?
You are eligible for services when the assessment determines that you meet all the following criteria:
You are certified as non institutional categorically needy, as defined in WAC 388-500-0005.
You are functionally eligible which means one of the following applies:
You have an unmet or partially met need for assistance with at least three activities of daily living, as defined in WAC 388-106-0010 (if you are over eighteen years of age or older)
or Passive range of motion treatment (if you are four years of age or older).
Note: Please remember this is also considering Age Appropriate needs
Why Community Support Solutions?